After two years of fighting, I finally had my second dose of Lemtrada on October 24th. Now, you'd think that after getting what I wanted I'd be happy. Well, I am and I'm not all at the same time. Let me explain…
Firstly, what is Lemtrada? It is a disease-modifying drug that gets rid of your immune system temporarily in order for it to return without the "faulty coding" that makes it attack itself. It's used for people who have very active MS and is highly effective. It's not without its side-effects though. The most serious include: overactive or underactive thyroid gland leading to thyroid disorders, idiopathic thrombocytopenic purpura (ITP), a serious disorder which prevents blood from clotting, and kidney problems.
I had my first round in 2016 and I haven't had a relapse between then and now. Before I went in for my second, and hopefully last, round I asked around to see what people had experienced. The general consensus was that the hospital stay was easier, but the recovery was harder. So, I went in to Salford Royal on my admission date with this in mind. However, the first day was incredibly hard. I felt dizzy, nauseous, and my legs were burning with pain. The last two days were much easier, as all I did was sleep, eat, and sleep more. Unlike round one, I didn't need the nebuliser or develop the steroid rash.
I was released on Friday 26thOctober with my sack of medication, which included two types of antibiotic, antihistamines, and a cream that would soothe the dreaded steroid rash if it reared its ugly head. These medications were to be taken alongside the suitcase full I already take for various MS-related symptoms. I sometimes think that if I fall over you would hear the pills rattle inside me.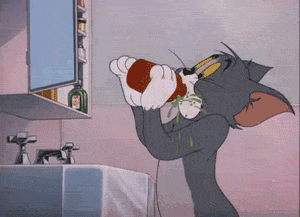 The first week after I left the hospital was unpleasant, to say the least. I spent most of it on my mum's sofa watching Four in a Bed. On the plus side, I reckon I now know how to run the world's best B&B. My temperature was up and down, sometimes at the same time. I felt like my top half was in a sauna and my lower half was in the fridge. I couldn't really hold a conversation, as whatever my mum said fell out of my head seconds after she spoke. To my mum's credit, I have never known her to have so much patience! I'd ask her to get me something and I could see her having to stop herself from saying, "Get it yourself. What did your last slave die of?!"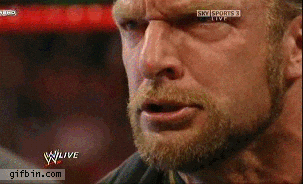 Once the week was up, I asked to be dropped off at home. I missed my dog and double bed. This was met with some resistance, as my mum was worried that it was too soon. But, I was adamant that I wanted to go home, as I wanted to start trying to return to normal life.
Since then, I have had good days where I've been able to get up and do a few things (a bit of reading, colouring, washing, watching TV). I have bad days too, where I can hardly keep my eyes open and where showering felt like a HIIT workout. I've been taking each day as it comes and making no big plans. If I'm capable of doing something, that's great. If not, I'm certainly not going to berate myself for needing to rest.
The worst thing about the treatment for me is being stuck at home and not really being able to go anywhere. I walk the dog twice a day, which is a much-needed activity as it means I get to move around in the fresh air. But that's where my outside life stops. Normally, I am a very busy person, splitting my time between work, gym, socialising, running errands, doing other fun outside things. Not being able to busy is killing me. I'm living vicariously through my house mate, taking a genuine interest in his work life for the first time since I met him!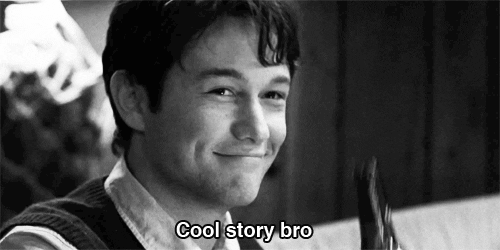 Even though I'm exhausted and riddled with cabin fever, I don't underestimate how lucky I am to have been treated with Lemtrada. It's not something that is available to everyone with multiple sclerosis and, if it is successful, it will mean that the disease doesn't progress and I get a better quality of life.
I've got another couple of weeks left before I return to work and I'm still going to take each day as it comes, while also planning a career change to become a world-famous wrestler.